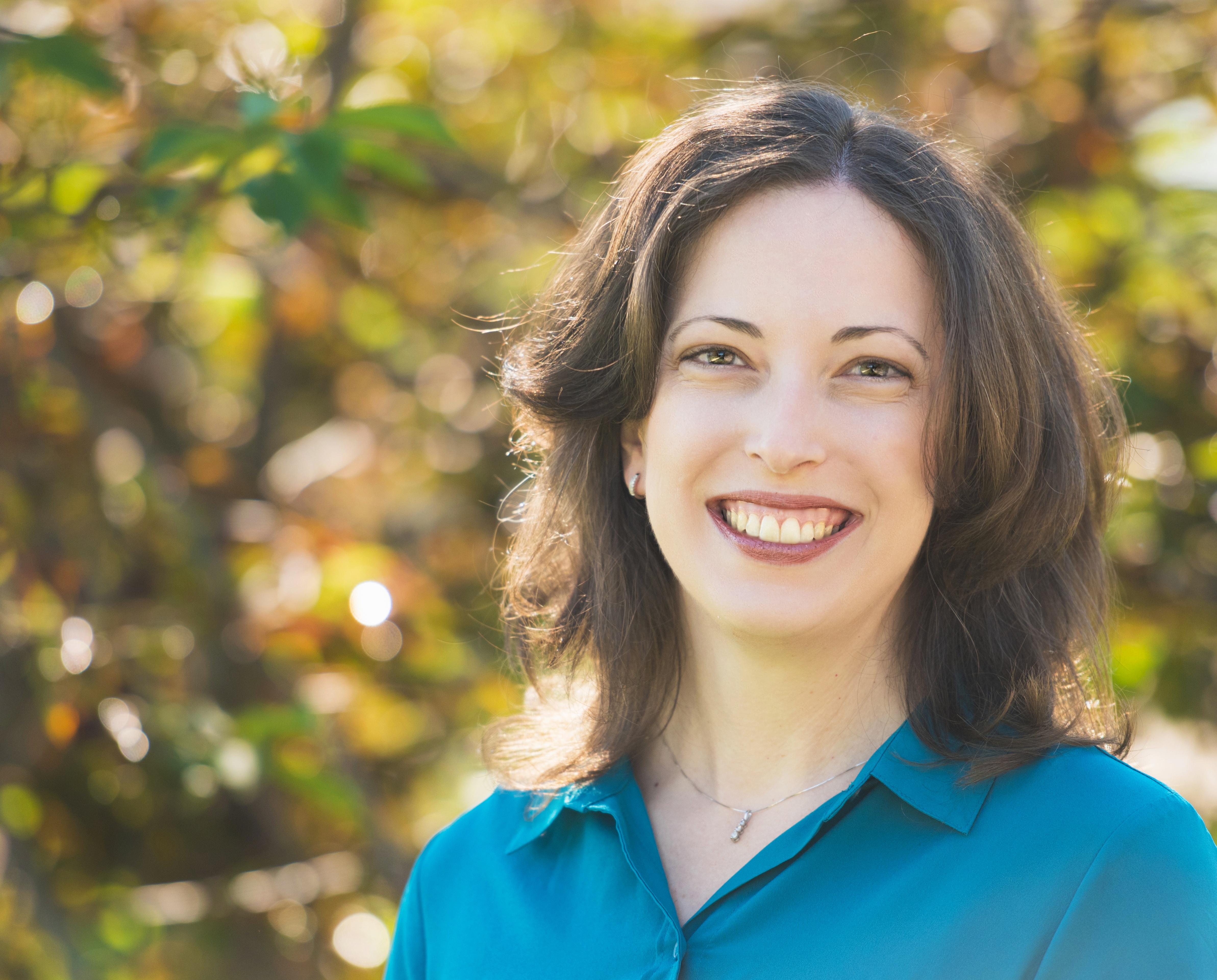 Hello! My name is Dr. Jennifer Hill, and I am a Licensed Psychologist in Colorado Springs, CO.
As a licensed psychologist and licensed school psychologist, I have extensive experience working with children and families to meet children's social, emotional, and educational needs at home and school.
Thank you for visiting! I look forward with working with you to meet your child's needs.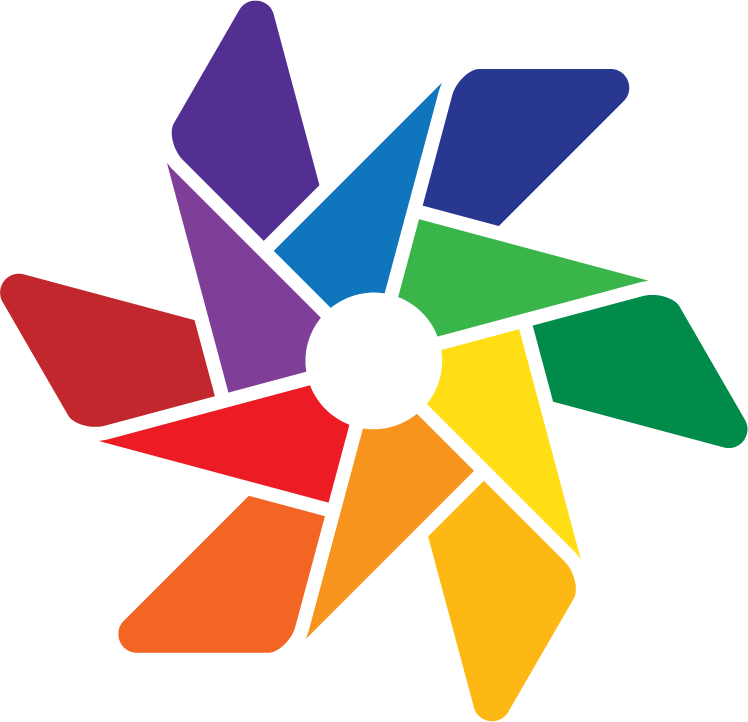 I specialize in helping children and adolescents cope with social and personal stresses, including friendships, self-esteem, anxiety, depression, attention/concentration, impulsivity, anger, and frustration.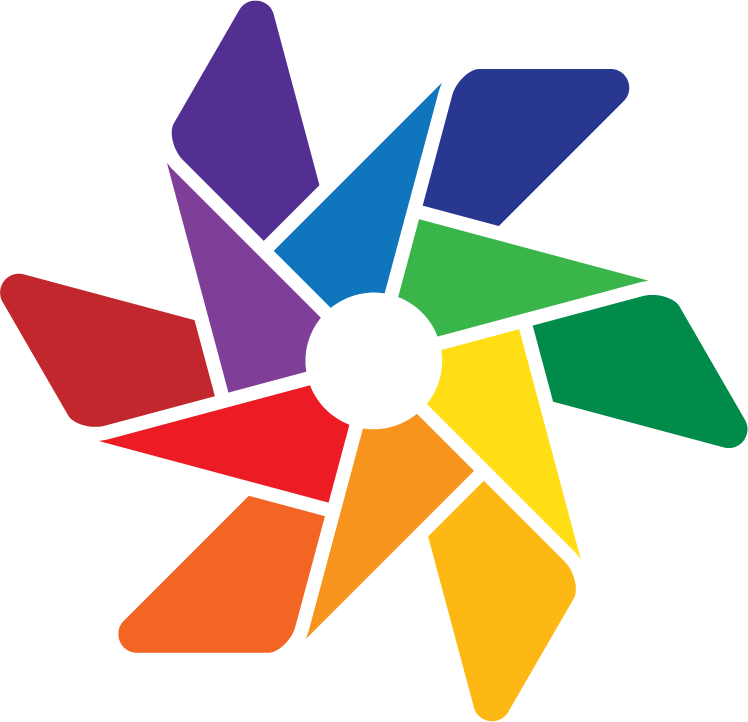 Using a cognitive-behavioral approach, my goal is to empower children and adolescents to take control over their thoughts, emotions, and behaviors. I specialize in helping children and families not only understand and overcome areas of difficulty, but also identify, celebrate, and build upon areas of strength, creativity, and individuality.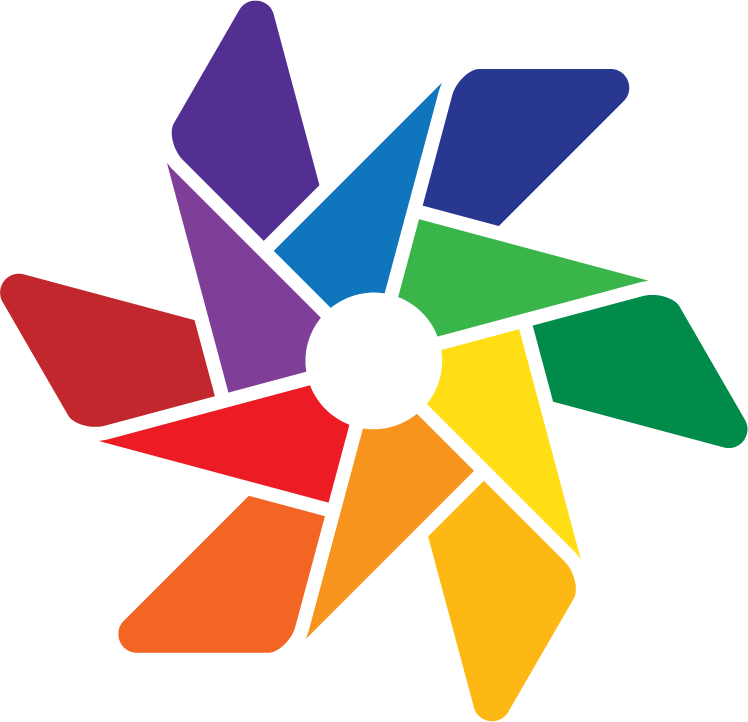 I also partner with parents looking for ways to support their child's emotions and behaviors at home and school, including anger, frustration, non-compliance, and defiance. I am committed to forming strong partnerships with families to support children's individual strengths and needs. Working together, we can nurture the resilience, self-reliance, and inner strength that children and adolescents need to reach their goals and be successful at home, at school, and in life.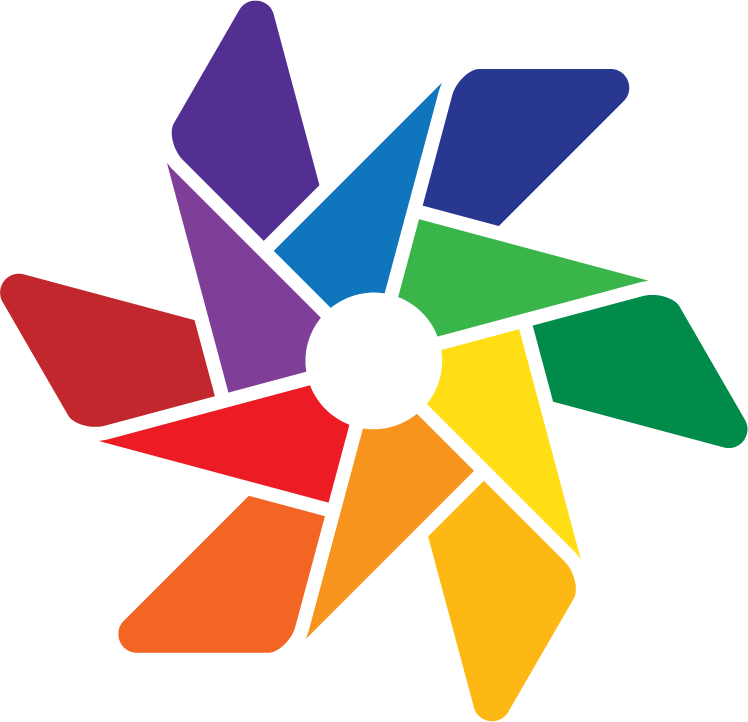 More About Me:
I received my doctoral degree (PhD) in school psychology from the University of Kansas in 2013.
My professional licenses, certifications, and memberships include: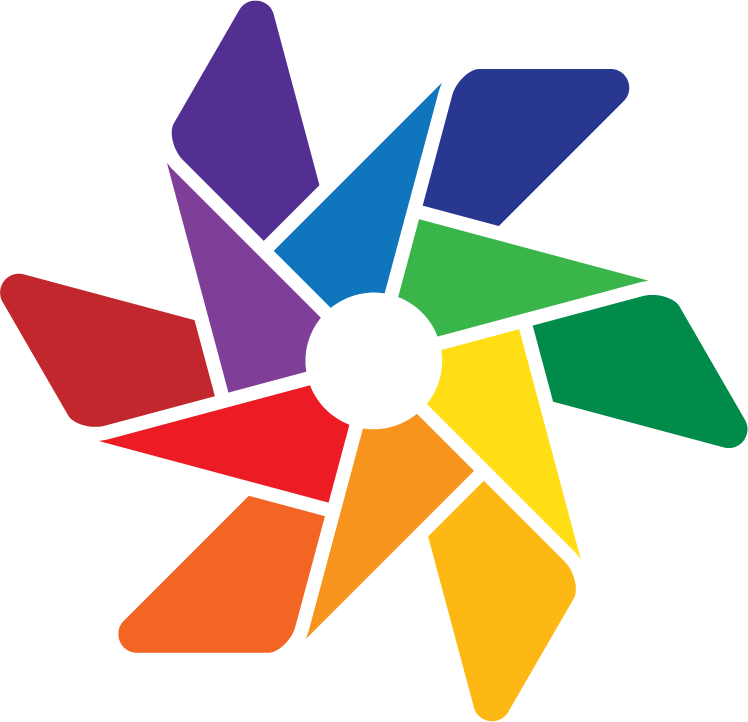 Have a question?
Want more information?
Interested in making an appointment?