Pinwheel is NOT accepting new clients for assessment/evaluation services at this time.
Inquiries related to assessment/evaluation services for new clients will not be returned.
If you have a REFERRAL to receive assessment/evaluation services with Pinwheel,
please contact your referring provider to request alternative options.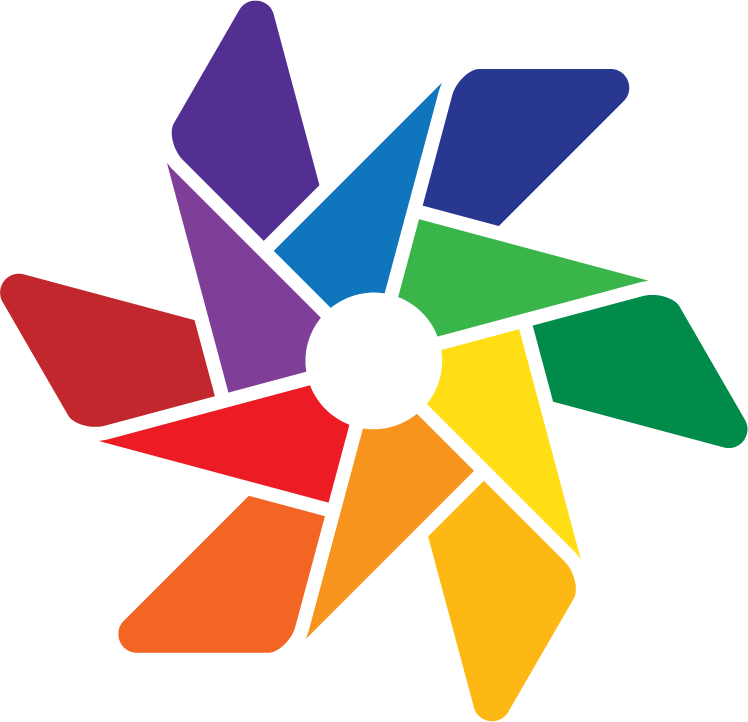 Counseling
Note: If this is an emergency or crisis situation, please call 911, go to your nearest emergency room, or call the Colorado Crisis Services hotline at 1-844-493-TALK (8255) immediately.
Pinwheel offers individual counseling for children and adolescents. The goals of individual counseling are to identify a child's unique strengths and needs, and explore how those areas may be impacting the child's personal, social, or educational success.  This involves empowering children to understand and take control of their thoughts, feelings, and behaviors, by:
Understanding different types of emotions
Overcoming negative thoughts and attitudes
Resolving and healing past traumatic or stressful experiences
Changing habits and behaviors that are negative or unhelpful
Recognizing how behaviors may be perceived by others (perspective taking)
Setting and achieving personal goals
Practicing new skills at home and school
Counseling services may use several different approaches, depending on the individual's needs.  These approaches include solution-focused therapy, cognitive-behavioral therapy (CBT), dialectical behavior therapy (DBT), and EMDR therapy.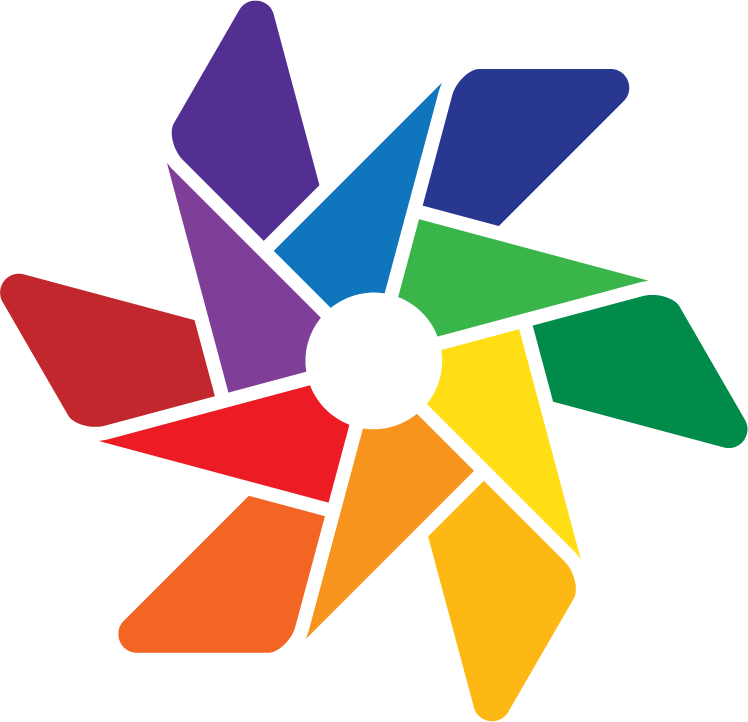 Consultation
Pinwheel strives to partner with parents, teachers, and other caretakers and community agencies to support children's unique strengths and needs. This allows children to be exposed to and benefit from consistent expectations, strategies, and supports across a variety of settings and situations, which is vital to overcoming social, emotional, and behavioral difficulties.  
Common opportunities for consultation include:
Helping parents understand and navigate the Special Education process
Attending IEP (Individualized Education Program) meetings in schools
Observing children in schools, daycare centers, and other settings and provide recommendations to the staff/team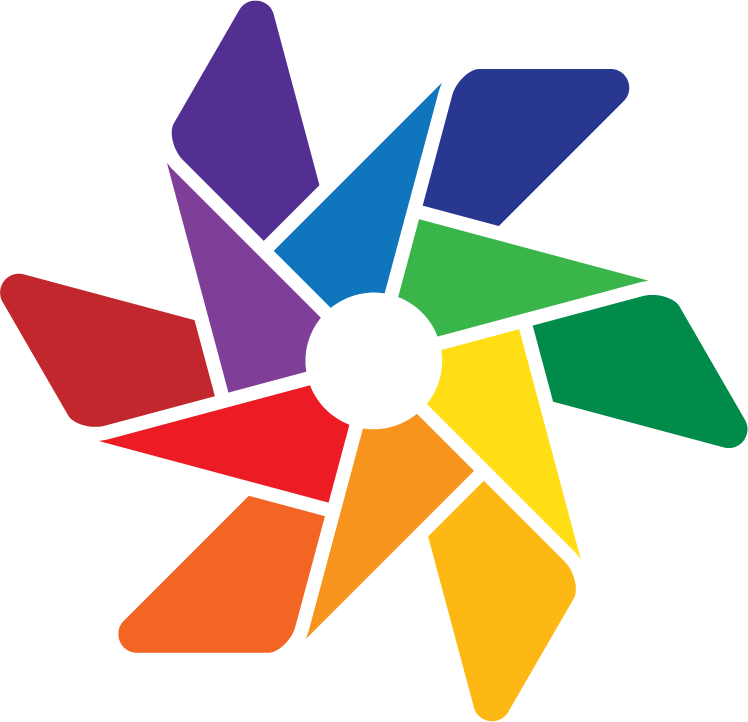 Need more information?
Want to make an appointment?